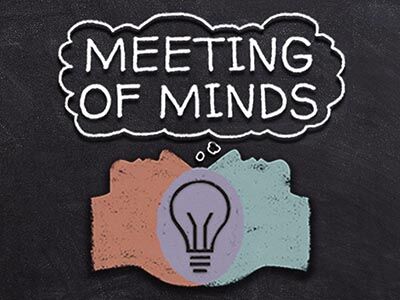 I talk to the smartest people in the world about the wisest people who have ever lived, and I ask them not to dumb it down and not to follow any party line.
Subscribe by clicking below:
Apple Podcasts
Spotify
Google Podcasts
Castbox
Show Links:
Sponsored By:
---
---
Jerry Bowyer is the Chief Economist of Vident Financial, Editor of Townhall Finance, President of Bowyer Research, and author of The Maker Versus the Takers: What Jesus Really Said About Social Justice and Economics.
He is also Resident Economist with Kingdom Advisors,serves on the Editorial Board of Salem Communications, and is Senior Fellow in Financial Economics at the Center for Cultural Leadership. He has been Forbes.com columnist and a frequent commentator on Fox Business News, Fox News, and CNBC. He has been a contributing editor of National Review Online, The New York Sun and Townhall Magazine, and he has written for the Wall Street Journal and for numerous other publications.
Jerry lives in Pennsylvania with his wife, Susan, and the youngest three of his seven children.